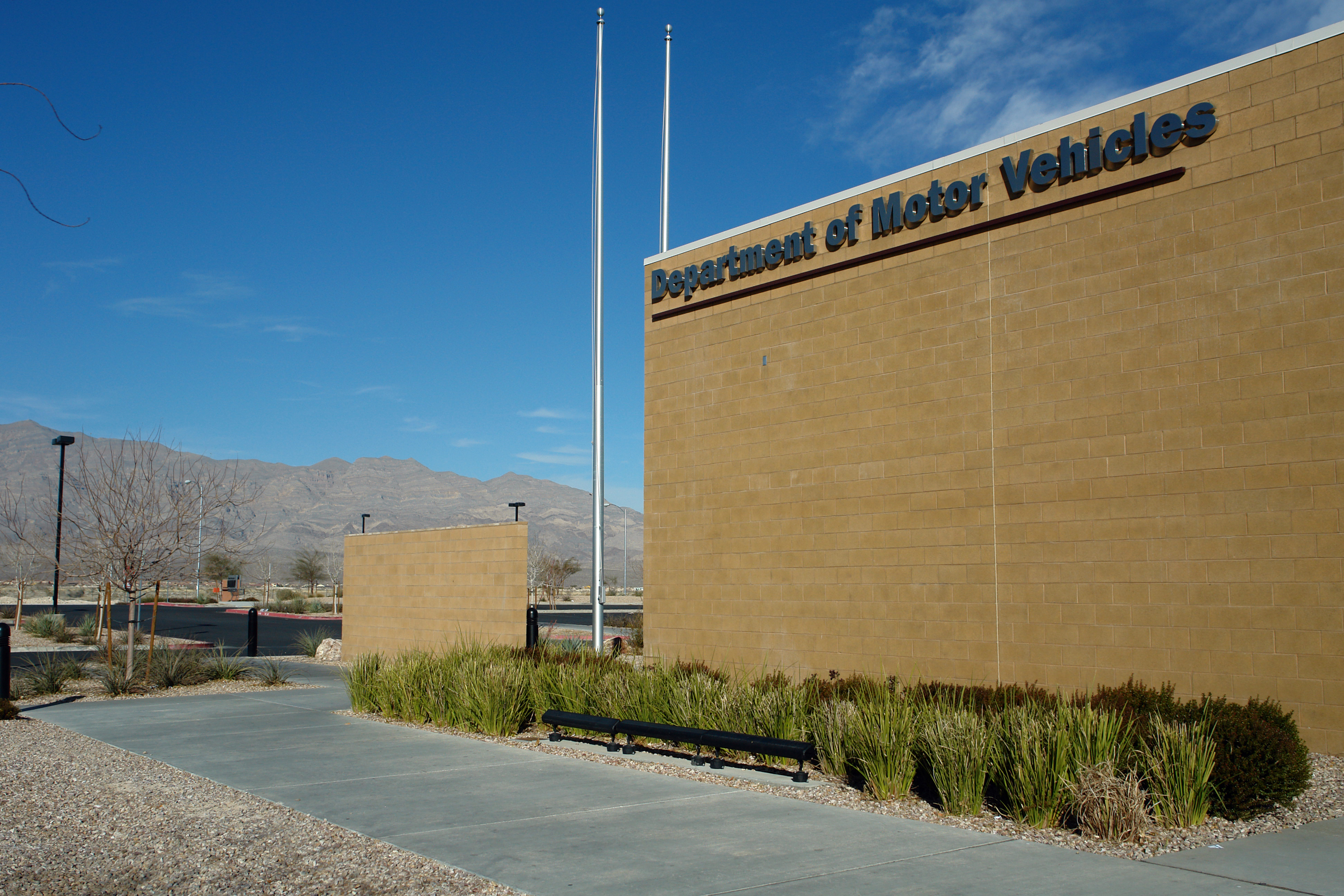 Warrants for your arrest can happen for a number of reasons. Admin mistakes like never receiving court date information or missing court due to scheduling conflicts can happen. Whether you accidentally or purposefully avoided court, arrest warrants can be an extra annoyance to already tedious legal situations.
If your new court date is weeks away but you need to renew your license now, it can be confusing to know how your local Department of Motor Vehicles (DMV) will treat you.
Will the DMV Check for Warrants When I Try to Get a State ID?
Yes. The DMV will check to see if you have outstanding warrants or a bench warrant. They may have a Department of Public Safety (DPS) officer on-site.
This is a tactic that some cities use to arrest people with outstanding warrants. Still, the most common way to get caught for a warrant is being pulled over while driving and the police officer running your ID information.
Can I Go to the DMV With a Warrant?
Yes, you are free to go there and you will be allowed in. But the minute you hand over any form of identification card or they run your information, they will see there is an active warrant out for your arrest.
From that point, they can:
Call local law enforcement
Signal a plainclothes or DPS officer to approach you
Deny your services until the warrants are handled
Can You Get an ID Card/Driver's License With a Warrant?
No, it is unlikely that a DMV employee will give you a new license or renew an old one if you have a warrant. The majority of state policies say that driving or traveling are privileges for people without outstanding warrants. And officers at government buildings, airports, and bus stations will check your ID against the national police database.
The same applies for a passport, passport card ID, or getting a Real ID. Applying for most new jobs will require a background check that includes a warrant check.
If you are avoiding handling a warrant, you should know it can prevent you from driving, traveling, or job hunting.
How Can I Get an ID If I Have Warrants?
Dealing with the warrant first is your only option. You may need to pay outstanding fines, attend a court date, or speak with a judge or probation officer to clear the warrant.
If you are unsure what the problem is and if a warrant is still out there, a criminal law attorney can look up your record and explain your options.
A police department can also look up your record, but then they will have you on the phone and may know where you are. Their job is to go and get you, whereas an attorney's job is to make sure your rights are protected and you get the best outcome possible.
What to Do If You Have a Warrant Out for Your Arrest
A warrant does not disappear on its own. They last forever and go across state lines. Your only options are to take care of it by:
Arrest warrants are common for legal issues such as misdemeanors, traffic violations, vehicle registration issues, unpaid traffic tickets, probation violations, and driving with a suspended license.
A "traffic warrant" is another name for a state warrant asking police to bring you into the local precinct.
Will the DMV Check for a Warrant in My State?
The majority of state DMVs will run a check for any outstanding warrants. A DMV office is a government building. They have a duty to uphold the law by screening drivers for good vision, ensuring they can legally drive, and making sure people with warrants get them handled. However, how strict they are on these rules can vary from city to city.
State-Specific Rules Around IDs and Warrants
You can be arrested from any place if there is a warrant out. If you are on private property, the police may need additional warrants. Since a DMV is public property, you can be arrested at the DMV in any state.
All states are legally instructed to handle arrest warrants the same way. However, whether the DMV employee calls the police to arrest you depends on the individual offices. It can depend on the staff at your particular police station or courthouse, or it can vary between rural areas and cities.
Some DMVs have an officer on site and will arrest you on the spot, while others may do nothing.
Handle Your Warrant Before Renewing a License
A criminal defense or traffic ticket attorney can offer legal advice. You can choose to hire them and form an attorney-client relationship. Then, they will defend the charges, fight to lower the fines, and have the warrant lifted.
Many attorneys can answer your warrant-related questions during a free consultation.
Note: If you have a felony warrant out for your arrest, you should hire an attorney. These warrants are taken very seriously and you are likely facing a serious criminal defense case ahead of you. Protect yourself by starting the process with an experienced attorney that you trust.