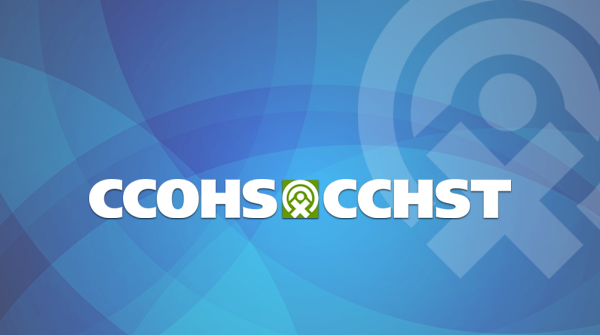 Mesotheliomas are relatively rare in the general population, but are often observed in asbestos workers and sometimes in family/household members. Case-control studies have found strong associations between occupational exposure to asbestos fibres and the development of mesothelioma.
Malignant mesothelioma is an aggressive, usually fatal cancer arising from the mesothelial cells that form the lining of the pleural (lung), peritoneal (abdominal) and pericardial (heart) cavities. For mesothelioma, the latency is generally 30-40 years, with the longer periods seen where there had been lower levels of asbestos exposure. Workers with a heavy exposure probably swallow asbestos fibres (when fibres are cleared from the airways in mucous and then swallowed), which may contribute to the development of mesothelioma of the lining of the abdominal cavity (peritoneum).
Mesothelioma has also been reported in household contacts and family members of asbestos workers, presumably from exposure to asbestos carried home on work clothes.
Similar to lung cancer, several studies have indicated that the risk of mesothelioma after asbestos exposure depends on the time since exposure (latency), with the risk increasing exponentially with time after about 10 years. Early studies indicated that diagnosis with mesothelioma was fatal within a short period of time (often within months), however other studies indicate that survival time after diagnosis may be influenced by exposure intensity (amount). Some scientists believe that early identification and intervention of mesothelioma may increase survival. In contrast to the situation for lung cancer, the effect of asbestos on mesothelioma risk does not appear to be increased by smoking.
Patients with pleural mesothelioma experience chest and shoulder pain and dry cough is frequent. As the cancer progresses and the tumor grows bigger, weight loss, weakness, and fever may also occur.